Explore a strange new world while earning treasure and trying to make a name for yourself but beware! So is everyone else and it's a race! Filled with awesome art, zany characters, and tons of quality pieces and replayability - Ruby Roundup! is a light bluffing game that's as easy to learn as it is fun to play!
Watch Loading Ready Run Play Ruby Roundup! on AFK!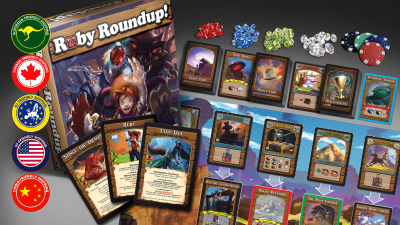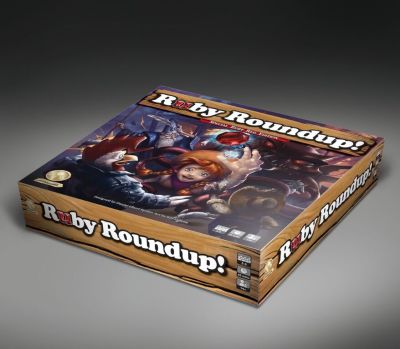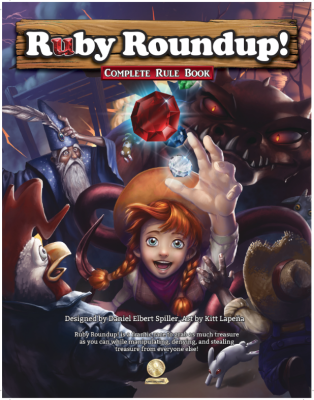 Look at all the cool stuff you get!!!
12 Oversized Character Cards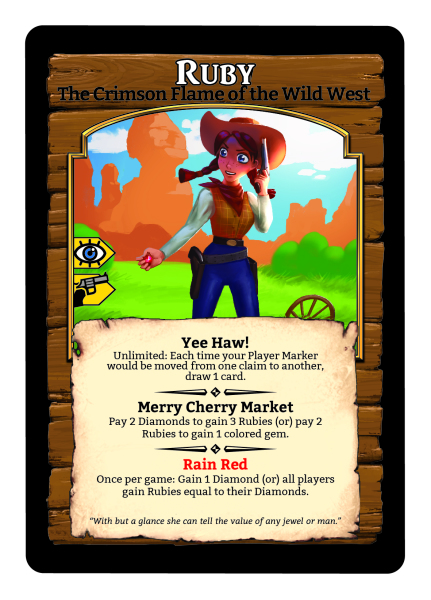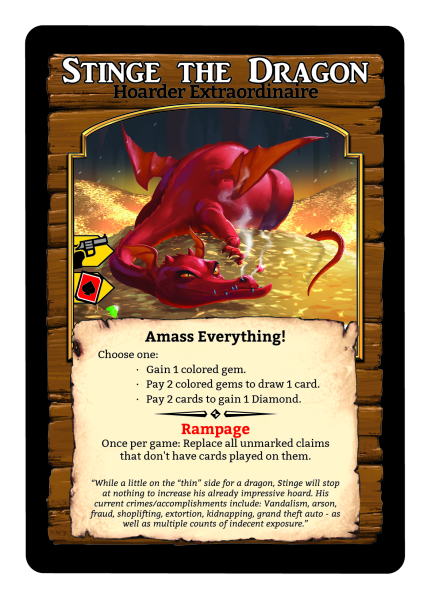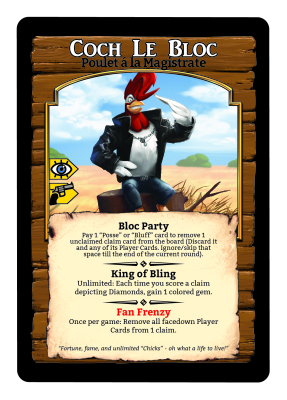 Large Beautiful Game Board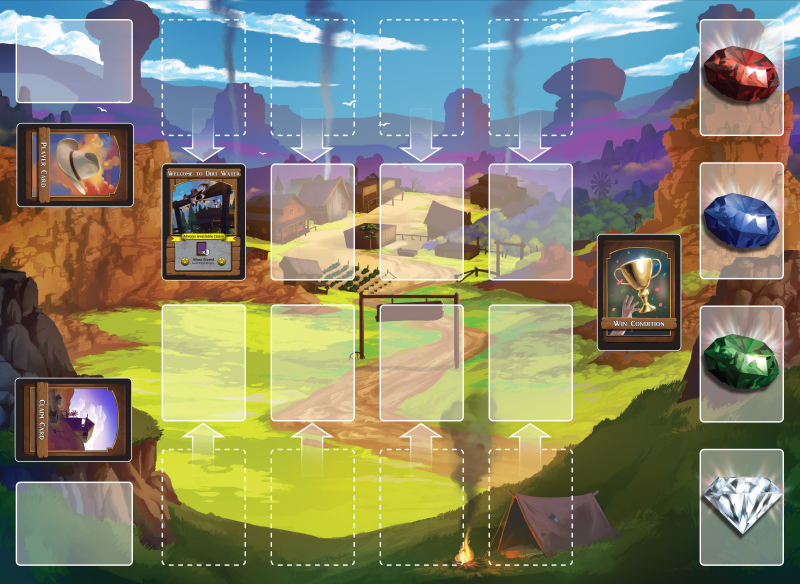 58 Unique Claim Cards
​Play on these to gain treasures and abilities!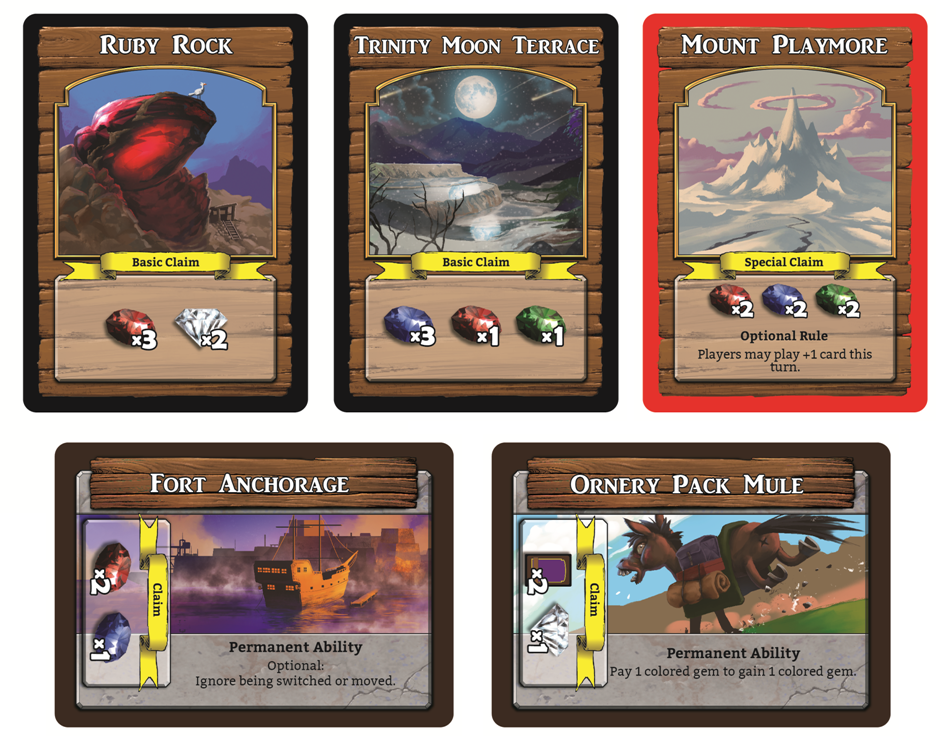 84 Player Cards
Use these to mess with your opponents!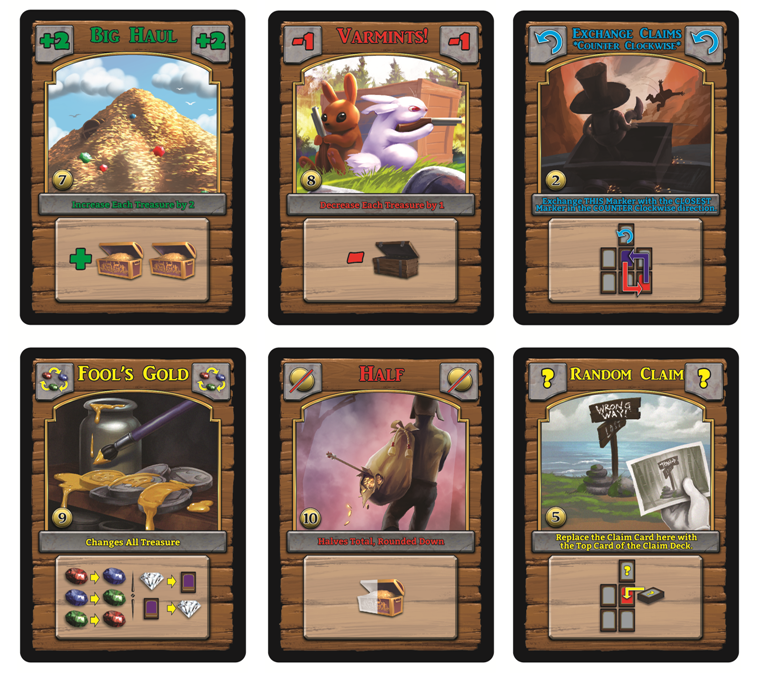 8 Win Condition Cards
Match the depicted treasure to win the game!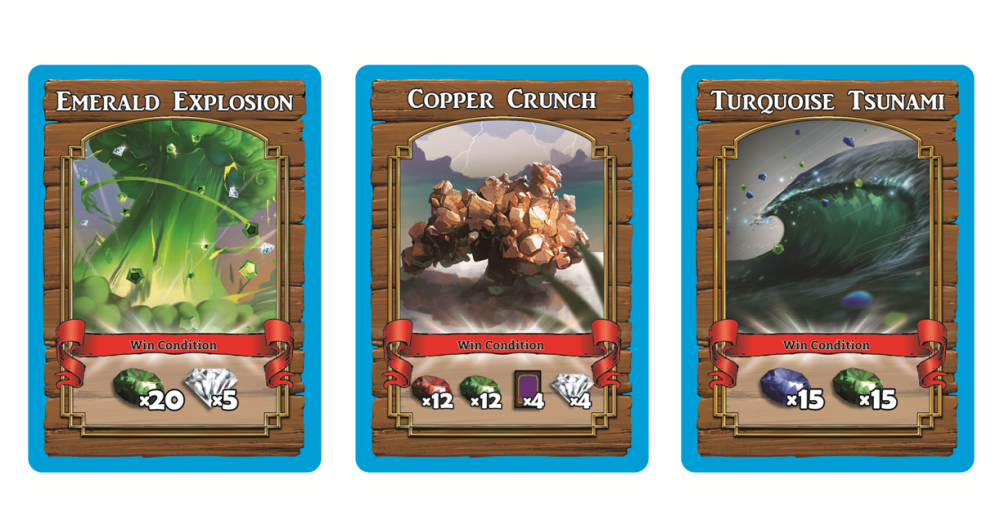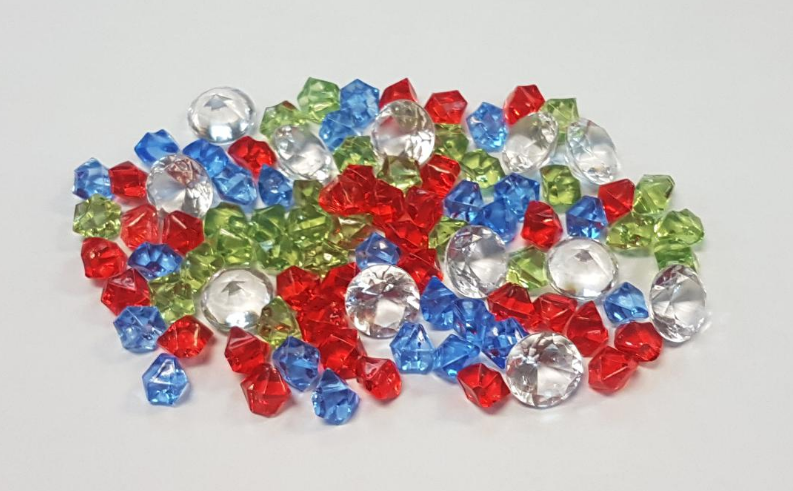 First Player, Last Player, and Reminder Cards
First Player, Last Player, and Reminder cards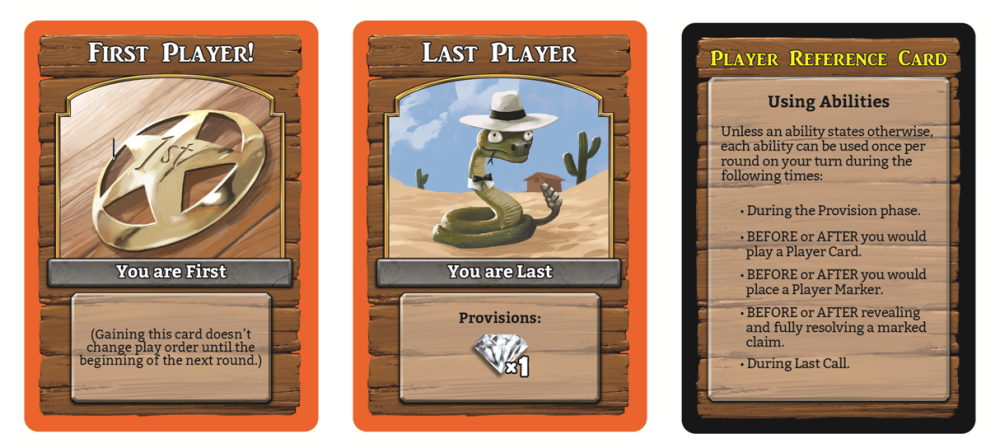 Full-Sized Color Rule Book
​With tips, fun facts, multiple game modes, and puzzles inside!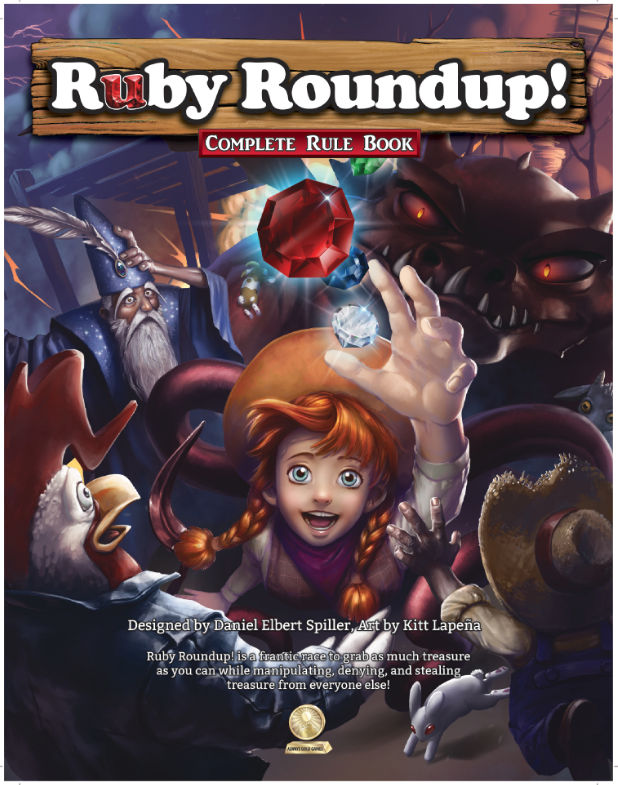 Click to see Ruby Roundup Rules